---
Plays that come out of a place or a history
Illuminating the world's struggles
Helping or articulating a mission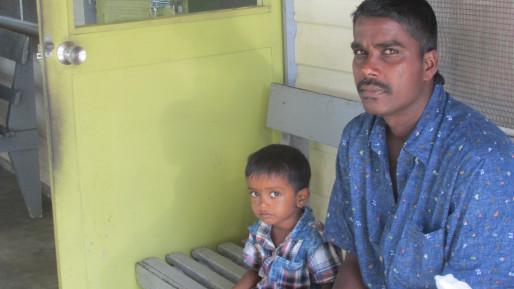 These plays helped diabetics in Fiji overcome the disease. And is a great example of how theater can further the mission of an NGO, especially in the developing world.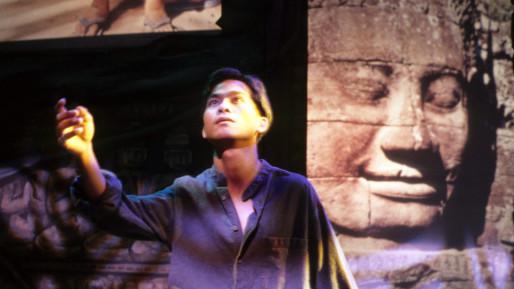 See through eyes who have seen the unimaginable during the reign of the Khmer Rouge when the world looked away from Cambodia, only to later flood it with good intentions.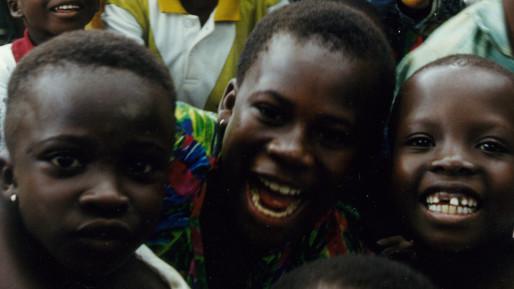 Ghana, Sandtown Baltimore, Fiji, Northern Ireland, and Chiapas Mexico
Habitat for Humanity works in all fifty states and more than eighty countries. This is the story of the people throughout the world who live in their houses.
World Communities believes theater can be especially vital when it is relevant to a place, a mission, a culture or a history. We believe theater shouldn't be content in being just a production, but can be the impetus for many things, including travel, oral history projects, festivals, symposiums, and special events.
World Communities believes the potential for art exists anywhere, in almost any story, if an artist is involved in telling it. The value of the work is not a function of the apparent significance of the landscape, but rather the skill and insight of the writer who looks upon it. By bringing in professional artists and challenging them to find art in out-of-the-way places and unarticulated narratives, both worlds are made bigger for the benefit of the audience.
World Communities believes in new work. We believe that if all educational and professional theater committed to doing one new play a season, it would innovate American Theater. World Communities' particular focus is on new work that is non-fiction and all the unique offerings and opportunities that flow from such plays.
World Communities is also interested in collecting stories from playwrights about how they have written and produced various forms of Non-Fiction Theater, and using that repository of information to help inform and encourage other writers in the genre. To add to the archive, please fill in this form.