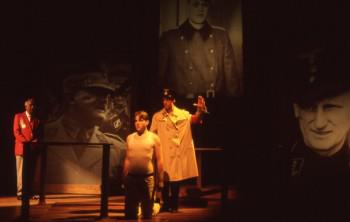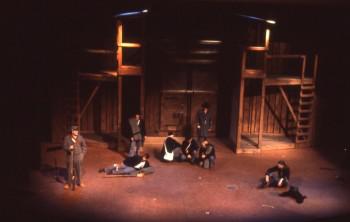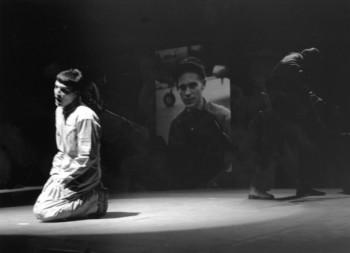 The American POW Drama
Andersonville Civil War Stockade
---
This is theater done in a whole new way. With characters based on the stories of the very first prisoners of war at the Andersonville Civil War Stockade, the play reaches into the present by featuring the participation of two ex-POWs who are chosen anew for each production. Their narratives are interwoven seamlessly into the performance through the use of rotating sets and rear screen projections. Each former POW relates his past struggles to the struggles of the Andersonville characters. Poignant slave spirituals of the Civil War period provide yet another layer to the themes of freedom and captivity. Commissioned by the Mix Foundation and the City of Americus, of the production earned its playwright a fellowship from the National Endowment for the Arts through the North Carolina Arts Council.

This play is an ongoing memorial to prisoners of war from all conflicts and can be produced to incorporate the stories of POW's alive or deceased. It requires a period of rewriting to incorporate the stories of the POW's whose experiences are being told.
Immersion Experience
Visit the Andersonville National Historic Site in the context of the rich area history, including the Jimmy Carter National Historic Site and the Habitat for Humanity Global Village and Discovery Center.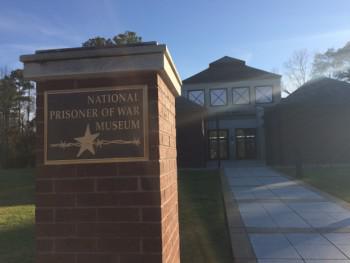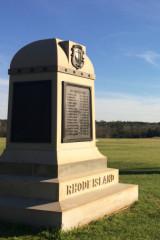 Perform The American POW Drama
There are a variety of efforts to honor the plight of the POW, including museums, memorials, and organizations dedicated to the cause. This play pays tribute in a way that includes the POW's actual participation and incorporates their personal narratives. For those interested in producing the play World Communities will work with them to find ex-POW's to participate in the show and will rewrite the script to incorporate their stories. World Communities will also arrange and host a trip to the POW National Historic Site at Andersonville for groups interested in sending the patrons or students to visit.