NGO & Museum Theater
Showcasing, reflecting upon, or implementing the mission.
World Communities uses theater as an opportunity to display the work of an NGO by creating plays about the people served and the circumstances of their lives, or about the dynamics of the organization's work. In doing so, these plays are powerful human rights theater. The productions often lead to symposiums and special events that examine the work of the NGO and/or that inspire fundraising opportunities fueled by the illustration of their work onstage. By involving members of the organization in the writing of the show, Partnership Playwriting allows for them to review their mission and examine their work. Museums can house or work with World Communities to further their interpretive reach.
World Communities also partners with NGOs to help execute their work in the field, using the medium of live performance to educate and effect change.
Implementing the good work of the world is never an easy thing. Missions emerge and are put forth that, when acted upon, become something slightly different, then different again in response to a donor base. The playwriting process is largely one of alchemy, whereby efforts and ideas are boiled down to their most fundamental truths.
Through the collaborative process of theater, creating a play based on the work of an NGO offers an opportunity for the organization to examine and strengthen itself. The process involves the exchange of information for perspective whereby members of the organization and those served by it are interviewed by an outsider who is better able to see the forest for the trees. This provides the organization with an opportunity for exploration and reflection. The play created can be featured at conferences or special events. Through the inherent marketing mechanism of producing theater, the production also accentuates interest in the NGO, while enhancing its donor base. Often, oral history projects accompany this effort, leaving a lasting legacy of the work being done at a particular time.
Collaborations with NGOs can also serve the more practical function of furthering the organization's work in the field. Theater can provide a dramatic and memorable means of imparting a message to the people the organization is trying to reach.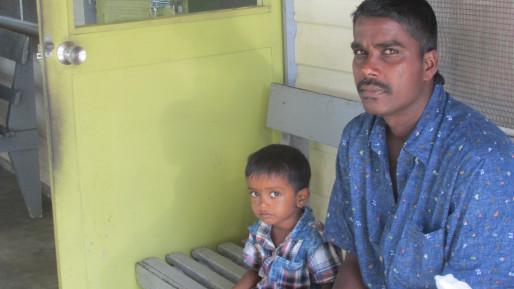 These plays helped diabetics in Fiji overcome the disease. And is a great example of how theater can further the mission of an NGO, especially in the developing world.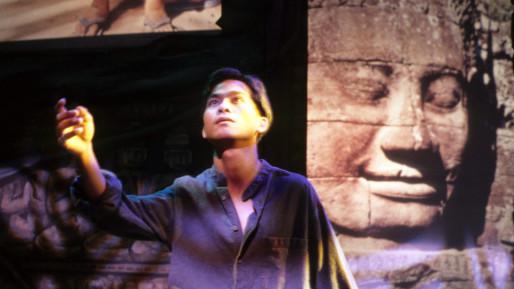 See through eyes who have seen the unimaginable during the reign of the Khmer Rouge when the world looked away from Cambodia, only to later flood it with good intentions.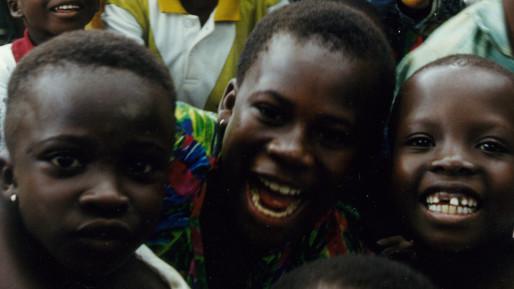 Ghana, Sandtown Baltimore, Fiji, Northern Ireland, and Chiapas Mexico
Habitat for Humanity works in all fifty states and more than eighty countries. This is the story of the people throughout the world who live in their houses.